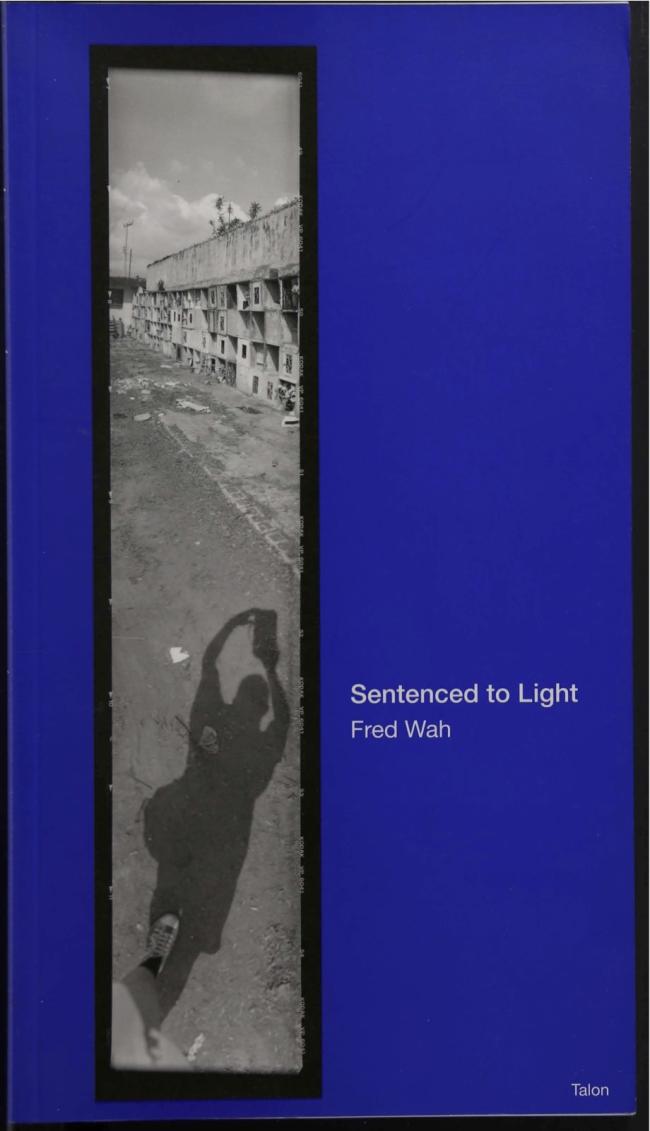 Basic Information
The Nitty Gritty

Title page

Sentenced to Light | Fred Wah | Talon

Number of pages

Pp. [1-160]

Collation

[1] title page; [2] copyright; [3] dedication; [4] table of contents; [5-157] text and images; [158] acknowledgements; [159] sources

Colophon

Published in Vancouver by Talonbooks in 2006; [# of copies] at $29.95 Cdn / $29.95 US. All poems were produced for collaborative image-text projects and were published in gallery installations, art catalogues, chapbooks and literary magazines.

MLA Citation

Wah, Fred. Sentenced to Light. Vancouver: Talonbooks, 2008. Print.