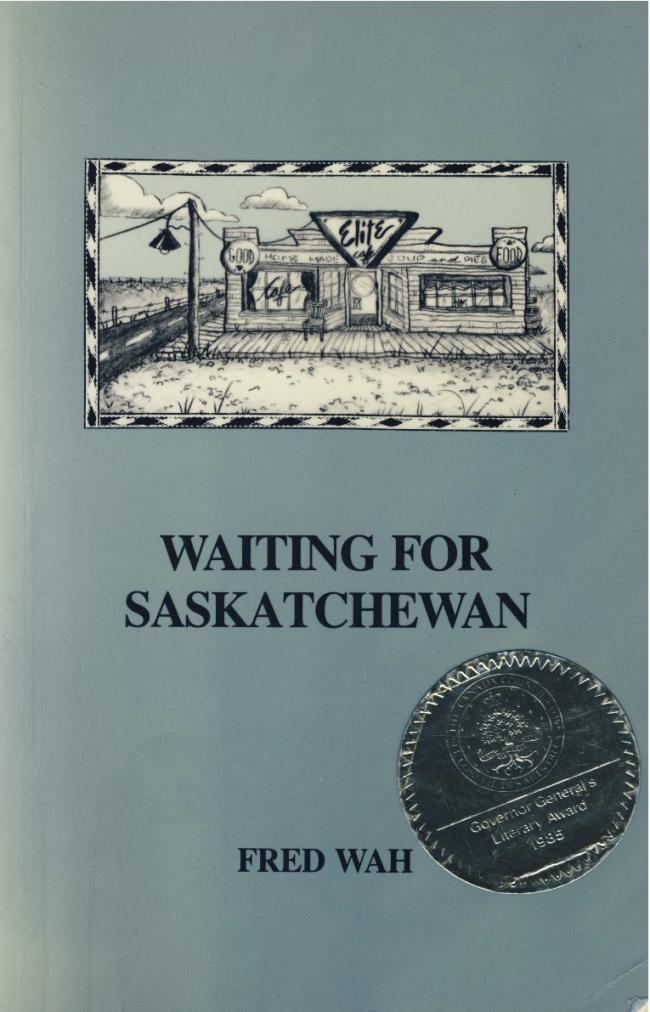 Basic Information
The Nitty Gritty

Title page

WAITING FOR | SASKATCHEWAN | Fred Wah

Number of pages

Pp. [i-x] 1-28 29-56 57-73 73-95

Collation

[i-ii] blank; [iii] half-title; [iv] blank; [v] title page; [vi] acknowledgements; [vii] A Prefactory Note; [viii] blank; [ix] contents; [x] blank; 1-96 text; [97-102] blank.

Colophon

Published in Winnipeg, 1985; # of copies at price Published in Winnipeg by Turnstone Press.

MLA Citation

Wah, Fred. Waiting for Saskatchewan. Winnipeg: Turnstone, 1985. Print.