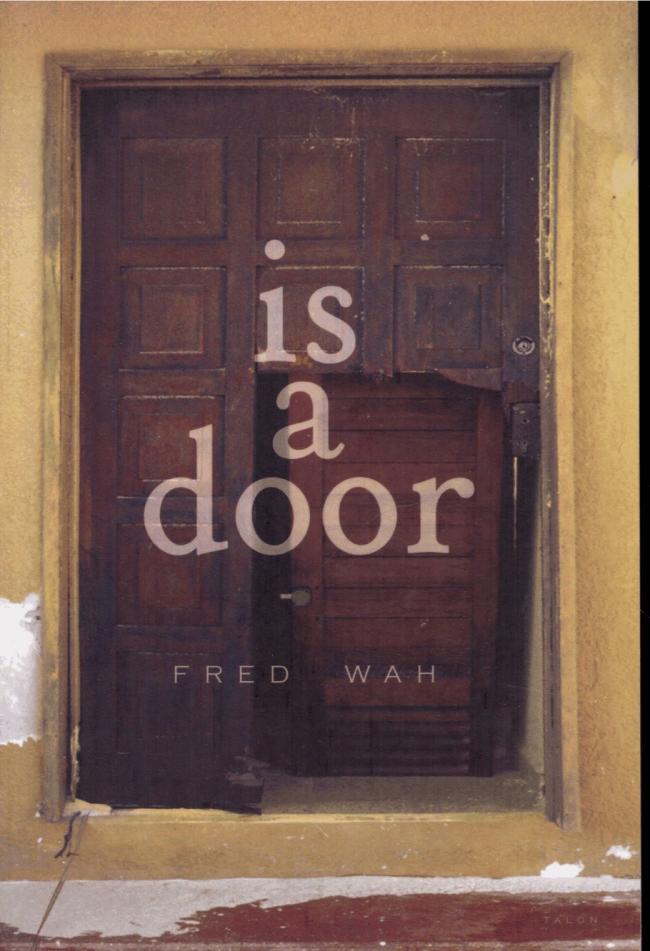 Basic Information
The Nitty Gritty

Number of pages

Pp. [1-8] 9-120

Collation

[3] half-title; [4] copyright, publishing information; [5] epigraph; [6] table of contents; [7] title page; [9-120] text

Colophon

Published in Vancouver by Talonbooks in 2008; [# of copies] at $17.95 Cdn / $17.95 US. is a door collects poetry projects, a chapbook and incidental poems previously published in magazines and small presses.

MLA Citation

Wah, Fred. Is a door. Vancouver: Talonbooks, 2008. Print.